NEWS & EVENTS
UPCOMING EVENTS:
PAST EVENTS: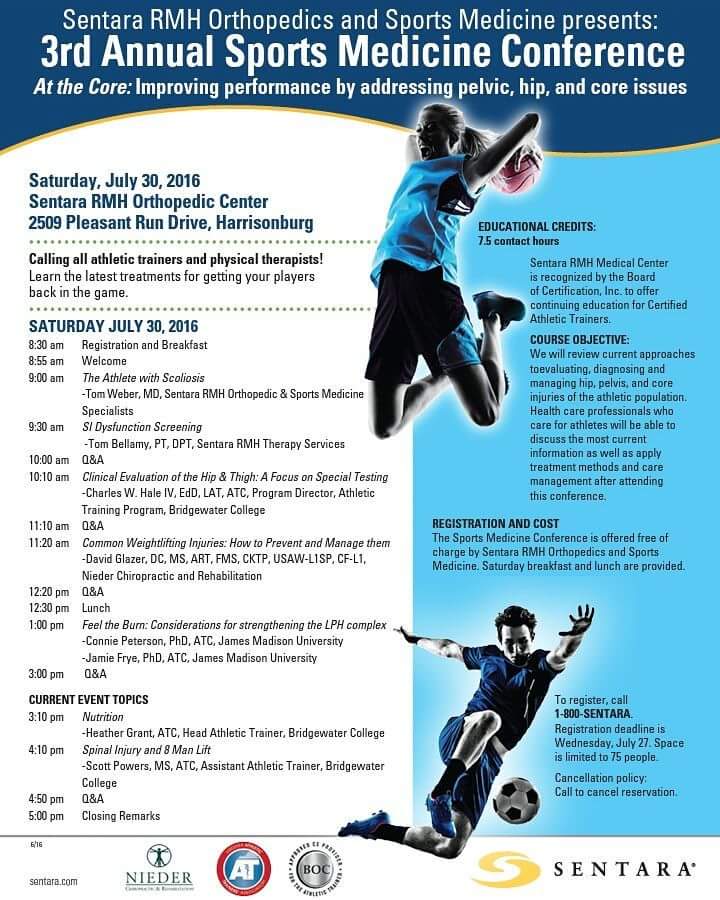 RECENTLY ATTENDED SEMINARS:
June 4: Recertification of ART to remain an Elite Provider
April 2-3, Prenatal Nutrition through Baby Nutrition 1.5 years, June 25-26, Conception, Infertility and Interdisciplinary Treatments. July 16-17, Pregnancy, Manual Care, Taping and Adjustments, Childbirth; Range of Normal Delivery, which are all a part of a series titled, The Women's Health Series: The Reproductive Window.  The next one is August 13-14, Post-partum(The 4th Trimester), Initiating Breastfeeding, Pelvic Floor Dysfunction(Part A).
Here is more information about the series:
This interdisciplinary series will cover the following topics concerning the female body: Pre-conception, Nutrition, Fertility, Infertility, Pregnancy, Childbirth, Pelvic Floor, Breastfeeding/Neonate Issues, Post-partum, Pain (Chronic, Afferent and Special Cases) and Return to Fitness.  Courses will address examination, diagnosis and treatment options from numerous fields.  Laboratory testing will be covered in detail. Some courses will be hands-on with manual/physical therapy approach.  Extensive information will be covered with the expectation that the attendee will be fully aware of the treatment needs and options during this physiological window in a woman's life.  Resources will be given to aid with patient education.  Topics in these weekend courses are beyond what is covered in basic university curricula.  It is important for practitioners in the field have full working knowledge of these topics, whether it will be to treat their own patients or refer appropriately and within a timely manner.
Here are the objectives:
be able to address the needs of a female patient regarding their preconception health status

be able to aid in correcting their health status or refer them for appropriate fertility care

be able to provide MSK, nutritional, emotional care for pregnant patients

be able to provide pregnant patients with information that allows them to seek their best options for their birthing needs

be able to assess post-partum needs (physical, social and emotional) and treat what is in the attendee's scope and refer properly when necessary

be able to treat post-partum and neonate/infant MSK needs

know how to progress new mom from recovery thru rehab (if needed) to complete full fitness
ON THE AGENDA FOR 2016:
2015 Was a great year, here is a recap:
You can also check out my blog post, What I learned in 2015
Would you like me speak at your next meeting, luncheon or conference? Please CONTACT me.
Are you a coach of a sports team that you would like your athletes screened before the season to help identify risks for injury? Please CONTACT me.